Ziggi's Coffee Franchise
Opportunity Profile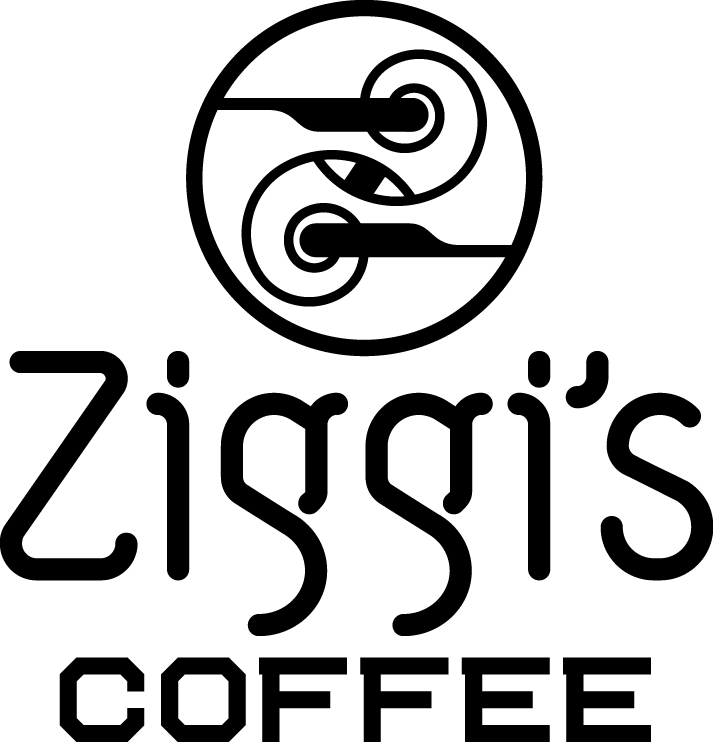 ABOUT ZIGGI'S
What started as a small coffee shop on the corner of Main Street in downtown Longmont, Colorado in 2004, has since grown to multiple drive-thru and coffeehouse locations across the U.S. From the beginning, Ziggi's mission has always been simple: Not only provide a superior cup of coffee, but also superior service customers can rely on.
Because we started small, we know the value of building meaningful connections with the local communities we are a part of. With every latte, cappuccino or sandwich, our growth will always help those around us.
And our service doesn't just stop there. Not only do we love supporting our customers and communities, we also love supporting other local businesses. From the high-quality coffee we use to make our specialty drinks to the simple ingredients found in our food items, we're proud to partner with local vendors we trust to serve you nothing but the best.
MEET OUR FOUNDERS
In 2003, husband and wife duo, Brandon and Camrin Knudsen, left the West Coast with one goal in mind: Open Colorado's finest locally-owned coffee shop. Both having parents who ran their own businesses growing up, Brandon and Camrin knew they wanted to follow a similar path and be part of something they could build together from the ground up.
But like most, their journey to success wasn't always easy. Prior to opening their first Ziggi's Coffee location in Longmont, Colorado, the Knudsens owned and operated another small, pre-existing sandwich and coffee shop in Thornton, Colorado. At the same time, the young couple bought their first house and welcomed their first son, Elijah, into the world. To keep their dream of running their own business alive, Brandon worked graveyard shifts at a local ice cream company, then met Camrin, with Elijah in tow, to open the coffee shop and serve customers each morning.
After overcoming challenges and gaining experience running their first shop, Brandon and Camrin were eager to grow their business model. Their dream continued to evolve, and in August of 2004, they opened the first Ziggi's Coffee location on the corner of 4th and Main Street in Longmont. For them, coffee has always been more than just a beverage. Brandon and Camrin associate coffee with fellowship and see it as a way to connect with customers. That belief is the basis for Ziggi's commitment to providing excellent service and support for the communities they are a part of.
As of today, Ziggi's has expanded across Colorado and the U.S. with locations that have become staples within the communities they serve. The coffee shop industry veterans still thrive on being part of the day-to-day operations of each store and find joy in mentoring their franchisees, managers and staff in becoming great business leaders. They are excited for what the future holds for Ziggi's Coffee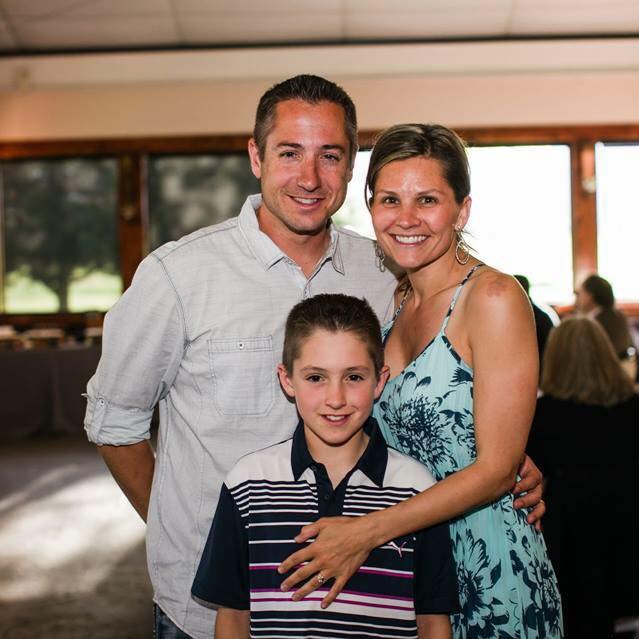 fee.